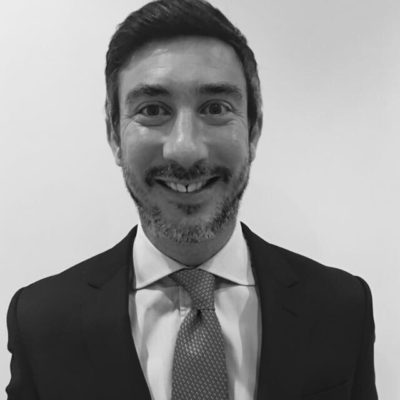 Stuart Broad – UK
BA(Hons)
Stuart started his career in the energy and insurance industries in 2003, as a Lloyd's insurance broker with Willis and later with HSBC (now part of Marsh). From 2008 to 2012 he worked in risk management and insurance broking for the Marubeni Corporation advising on risk management strategies and designing and implementing insurance programmes for their offshore and onshore energy projects including the oil and gas sector, power and utilities, mining and LNG plants. He also worked on their risk management strategies for many of their construction projects worldwide. During his time with Marubeni, Stuart was involved in advising on both existing projects and new ventures.
Stuart currently manages the insurance and risk program for a leading UK exploration and production company with interests in the North Sea, South East Asia, the Middle East, Africa, Pakistan and the Falkland Islands as well as providing support to a number of other LongdownEIC clients.
He is very active in settling claims for many of our clients and has settled several difficult and challenging claims in recent years.
Stuart has also has spoken at the Lillehammer energy claims conference on the role of the claims consultant in managing and settling large claims.
Main: +44 (0) 2034 276 372
Direct: +44 (0) 2034 276 376
Mobile: +44 (0)7445 230 692