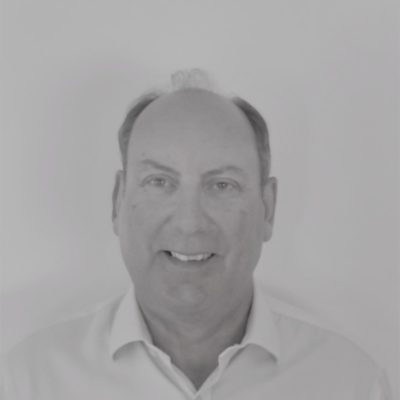 Brian Richardson – Senior Consultant
Brian Richardson
A.C.I.I /C.I.P
Brian has over 40 years' experience in the insurance and reinsurance industry, the last 20 of which have predominantly been focussed in the Energy sector.
He has worked for a number of London-based broking firms including majors such as Sedgwick/Marsh, Aon/Benfield as well as medium and smaller enterprises.
His main speciality and passion is Renewable Energy. He has designed, placed, and managed various risks as well as Market facilities globally.  He has had particularly strong involvement in Europe, Middle East and Africa, catering for the full range of Renewable Energy technologies both onshore and offshore.
He has worked in both Retail and Wholesale broking roles, gaining knowledge and understanding of the Renewable Energy market's drivers.  He has a broad experience in working with lenders, banks and lawyers as well as developers and owners of Renewable projects and assets.
Brian is highly regarded throughout the industry and has a long track record of delivering cost-effective and robust risk management and insurance solutions to his clients, applying a practical and professional approach to both construction and operational programmes.