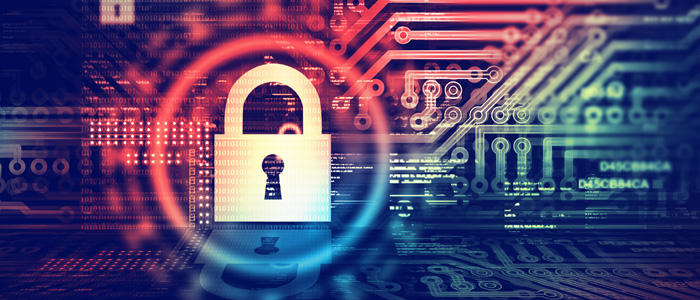 Cyber
Longdown|EIC has partnered with leading cyber security consultants and major insurers to offer a comprehensive cyber insurance product targeted at the specific requirements of the energy industry.
Cyber Risk Assessment
The insurance policy provides coverage against property damage, legal liability and business interruption risks arising from breach of corporate data systems.
Insureds will benefit from a professional risk assessment of their corporate cyber risk exposures as part of the insurance product.
Cyber Insurance Coverage
Contact your Longdown|EIC representative in UK or Canada for further details.