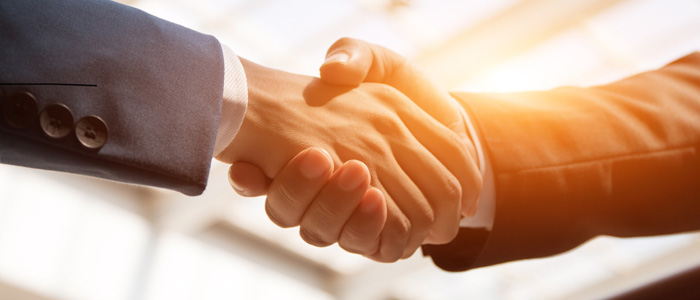 Lenders Advisory
Our experienced team uses complementary skill sets to deliver a practical and unbiased analysis of a company's key risks and exposures from an independent basis. Our reports include:
A review of contractual terms and risk allocation
A review and commentary on the scope and effectiveness of its insurance program
Recommendations for improvement
Lenders Insurance Advisory
It is essential to review contracts in detail to ensure equitable risk allocations. Where risk cannot be transferred we report on the extent to which the insurance program efficiently and effectively protects those risks assumed by contract.
Typically we work as part of a team that will include (but not be limited to) senior management, risk management personnel and insurance brokers to ensure the accuracy and relevance of our report.
We are highly experienced in managing claims and reviewing loss records, enabling us to report on:-
Key areas of loss generating risk
Loss trending

Claims that could impact the company's financial strength through Insufficient limits/reserving.
Incomplete coverage.
Challenges in understanding or managing the claim process.
Advice on negotiating interim or partial settlements to assist in cash-flow.